EXCEPTIONAL PRODUCTS, EXCEPTIONAL SERVICE.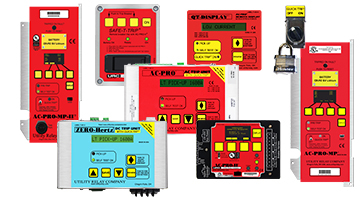 Since URC started in 1995, our total energy has been focused on one thing, low voltage protection. More specifically, to develop and manufacture retrofit protection products for the low voltage breaker retrofit market. Our company philosophy is simple; produce high quality, easy to use and install products and follow it up with the greatest customer service possible.
Our first product was the ZERO-Hertz®; DC trip unit. We then moved to AC and developed the AC-PRO®; trip unit. Over the years both the ZERO-Hertz®; and AC-PRO®; trip units have become familiar names in the industry. The AC-PRO-MP®; along with other products are offshoots from the original ZERO-Hertz®; and AC-PRO®; trip units. One of our latest products is the AC-PRO-II®; which is 55% smaller than the AC-PRO®; and has additional features to make it easier to navigate, commission, and install. We sell these trip units as part of a complete retrofit kit that is engineered and designed specifically for a particular circuit breaker. Right now, we have over 4,500 different kits! And we're still not finished!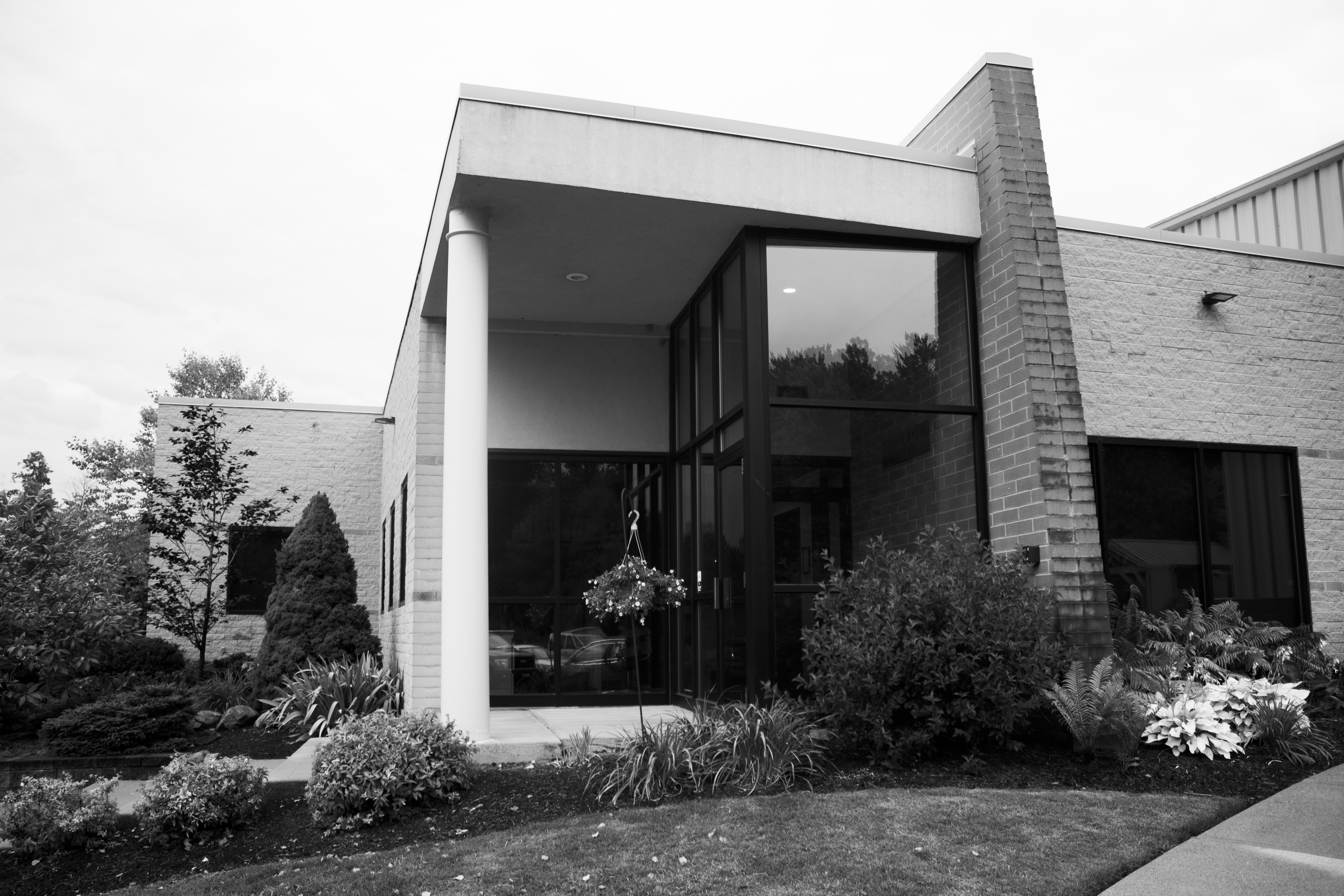 Over the years we have moved our operation six times. Each time we roughly doubled in square footage in an effort to stay ahead of our continued growth. In our present location we are ready for the future and have sufficient acreage for our planned expansion. However, a building is useless unless it is filled with talented, dedicated and focused people. Utility Relay definitely has that! On average, our employees have been with the company for over 6 years.
As we go through our busy days at Utility Relay Co., we never forget that we owe our success to our dedicated employees and especially to our many loyal customers.
Our Teams
Engineering
URC has a team of Electrical, Mechanical, Firmware, Software and Communications Engineers in house. All of our engineers are available to answer any technical questions that may come up. They are all focused on improving the current products and designing new ones to meet the needs of our customers.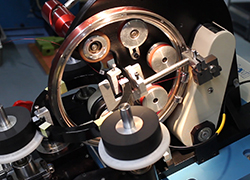 Production
Our production group has a wide range of skills that allow URC to manufacture almost all of its components in house if needed. Every employee understands the important role that URC products play and strives to put out quality products.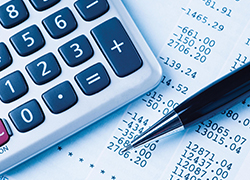 Administration
The Administration Staff is extremely knowledgable on the diverse product offerings that URC has. They will work with you over the phone to determine the type of kit you need. They will also be able to help you schedule shipments to any location to facilitate a range of different job types.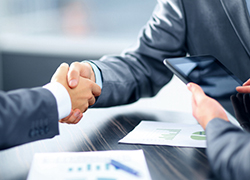 Sales
Our Sales Team is available to come on site and demonstrate the complete range of products that URC can provide. They can do demos and meetings for any size group or organization and are always willing to answer any of your technical questions. If you would like someone to come out for a visit please let us know.