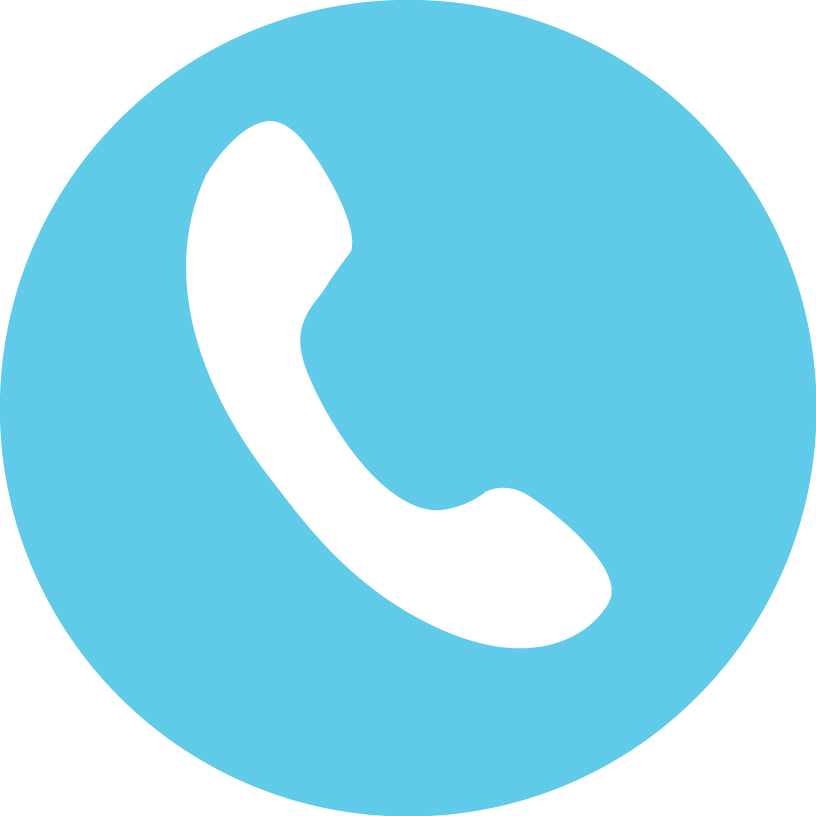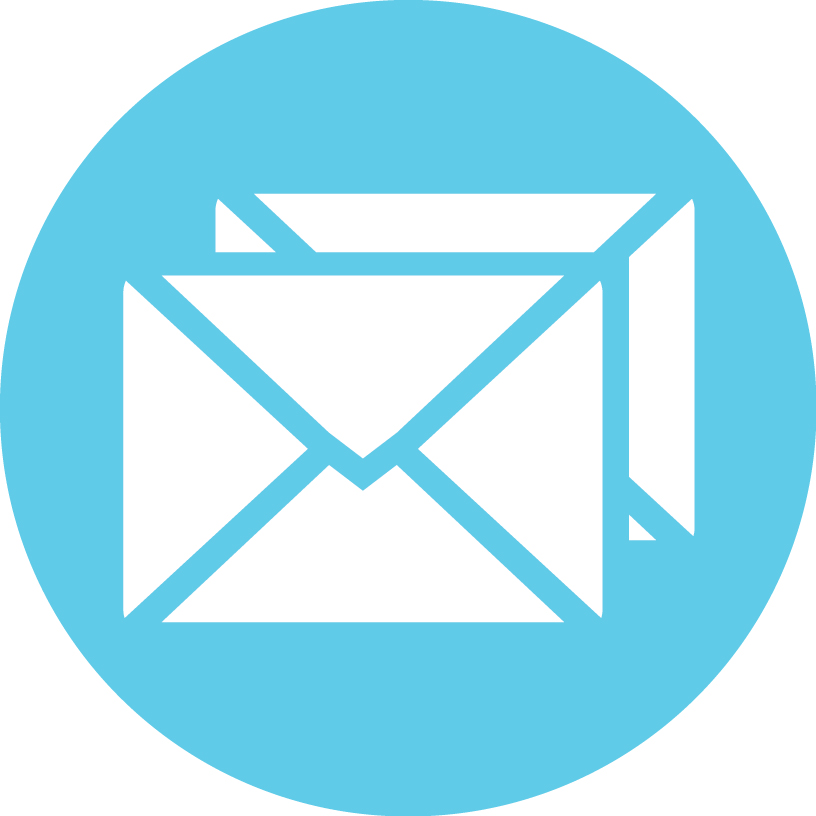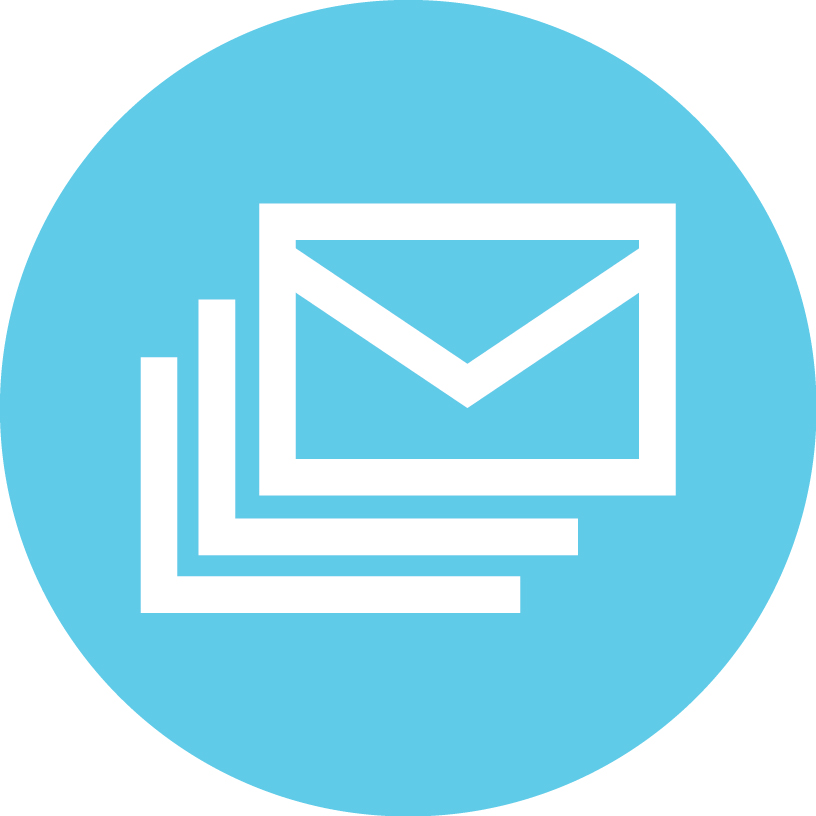 AC-PRO-II®; Overpowers GE's EntelliGuard TU
Why choose the AC-PRO-II®;?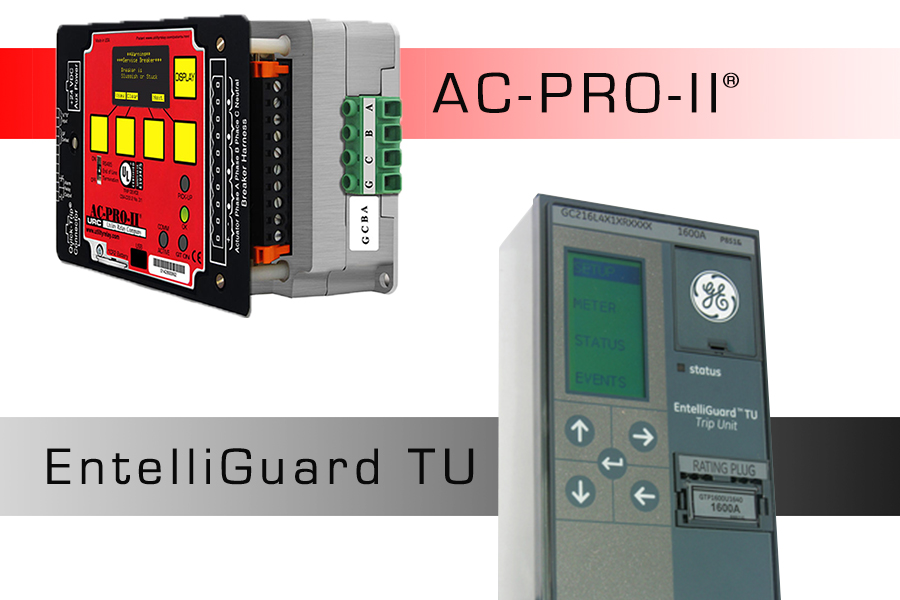 Utility Relay Company (URC) is a leading manufacturer of solid state micro-controller based true RMS trip units for both AC and DC power circuit breakers. URC prides itself on the quality of the products, exceptional customer service, and manufacturing in the USA for over 22 years.
We support original equipment manufacturers (OEM's) like GE as well as non-OEM companies with upgrade kits so that they can perform low voltage breaker service as part of their life extension programs. URC calls this community our "circuit breaker retrofit partners."
Most OEMs constantly discontinue trip units, but URC has provided a stable trip unit platform for over 22 years. URC understands that customers have choices on what company and trip units to use, but we truly believe that the AC-PRO®; family of trip units that we offer are the best. URC's family of products are superior in both features and quality of construction. If you are looking for a replacement trip unit for the RMS9, MVT, MVT+, Power+, MicroVersaTrip+, or the MicroVersaTrip M/PM, chose the AC PRO Family of trip units and partner with Utility Relay.
Please review the side by side comparison of the AC-PRO-II® and GE's EntelliGuard TU. As you will see, URC wins most categories but not all. However, the additional features that the AC-PRO-II® offers, such as no rating plugs, and the fact URC is a USA manufacturer for over 22 years offering exceptional products, exceptional service, and fast delivery will outweigh what the competitor has to offer. Below is a chart comparing the AC-PRO-II®; and the EntelliGuard TU to help explain why the AC-PRO-II®; is the best option.
URC typically ships in 1-2 days after an order is received. URC products are made and shipped right here in Chagrin Falls, Ohio which makes URC a proud USA Manufacturer able to customize products for your specific needs.

If you have any questions or concerns, please contact URC at 888.289.2864 or at URCSales@UtilityRelay.com.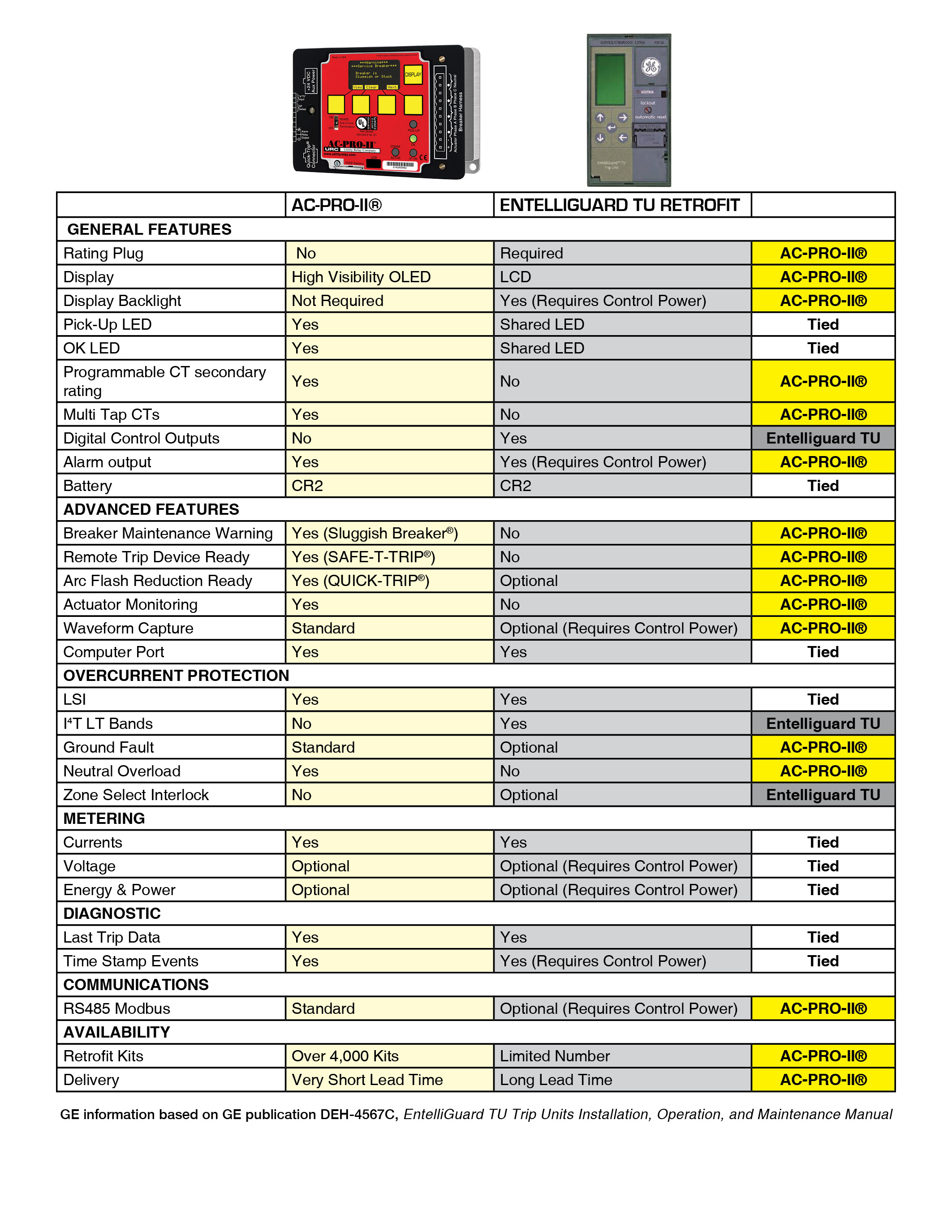 ---
Why Choose Utility Relay Breaker Support Over GE?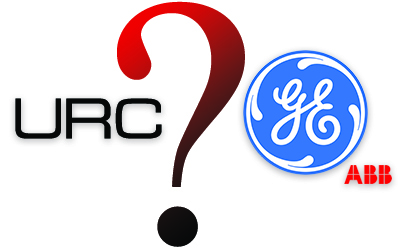 URC has dedicated itself to provide industry leading technology and service to the switchgear community. Over the last 22 years URC has remained committed to the success of those companies that provide switchgear service. During that same time Original Equipment Manufacturers (OEM's), like GE and others, have abandoned and discontinued support for their own products. These end of life OEM decisions cause support issues for the industrial manufacturing community. Both US and oversea manufacturing facilities were not built on the idea that they would go away after 20 years of use. Why should they partner with short-sighted solution providers?
At a glance:
Sept. 2017 GE sells off its Industrial solutions business unit to ABB.
ABB stated [GE's Industrial Solutions] had been "an unloved child" pledging to upgrade aging products with its own technology while at the same time building a new LV circuit breaker manufacturing plant.
The EntelliGuard product line is in jeopardy.

GE's CEO, John Flanery divested non-core assets including sectors involved with Entelliguard
ABB Emax2 / GE EntelliGuard product overlap.
GE stopped development of new retrofit kit designs.
Future of investments in the GE platform is unknown
Continued Customer support for their limited portfolio is unknown
VS URC's Value Proposition
22 years of commitment in Low Voltage breaker support.
Engineering staff that is both seasoned and growing to support expansion and product development.
Thousands of kits available for all popular OEM brands.
Same / Next day shipment of orders.
24/7 access to customer service. Mech. & Electrical Engineering support.
Ongoing heavy investments in products and kit development.
---
MAINTENANCE REQUIRED WARNING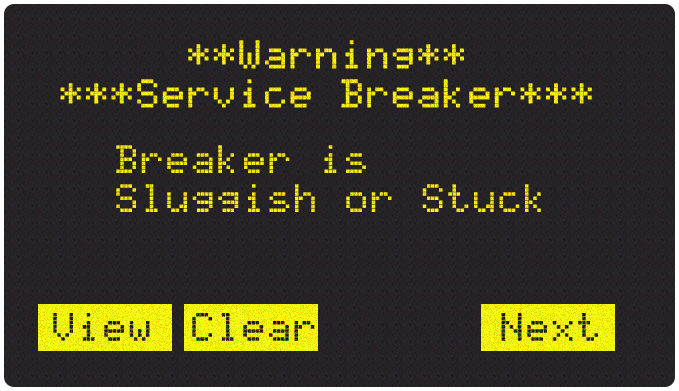 URC's patented Sluggish Breaker®; is the method for documenting the condition of the breaker mechanism. The patented Sluggish Breaker®; detection feature captures the breaker mechanism opening time when a trip occurs that was initiated by the trip unit. If the breaker mechanism time is in excess of the Sluggish Breaker®; mechanism opening time setting, an alarm message will appear, and if programmed, the alarm relay will operate.

This patented detection systems measures the breakers opening speed on every trip operation including the critical first operation. It provides actual time values for the breaker service test report.
On the AC-PRO-II®;, the Sluggish Breaker®; threshold is user programmable from 20-80 milliseconds.

Compatible URC products with the Sluggish Breaker®; detection system are the AC-PRO-II®;, AC-PRO-MP®;, and the SAFE-T-TRIP®;. To learn more about the Sluggish Breaker®; detection system, contact URC at 888.289.2864 or at URCSales@UtilityRelay.com.
REMOTE TRIP CAPABILITY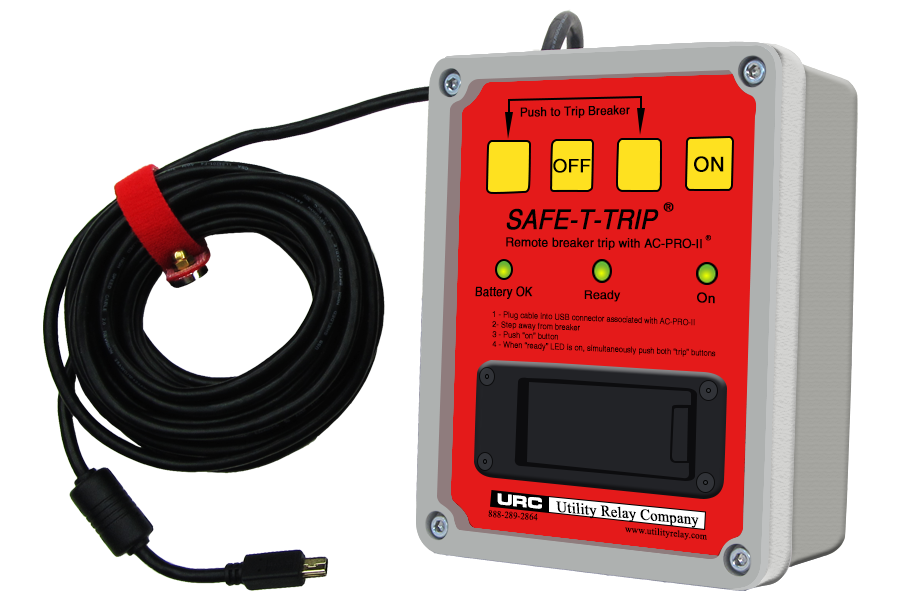 Reduce arc flash risk and determine if the breaker mechanism needs service with the SAFE-T-TRIP®; device. The SAFE-T-TRIP®; device provides a means for an operator to trip (open) a circuit breaker without standing directly in front of the breaker while it opens. This added distance front of the breaker reduces the arc flash risk to the operator.

The SAFE-T-TRIP®; is powered by a 9-volt battery that will power up the trip unit and initiate a trip even if there is no power coming to the trip unit from CTs or an external power source. The battery is very easy to change using the battery access door on the front of the unit. There is also a "Battery OK" LED indicator that notifies the user when the battery is reaching the end of its useful life.

All of the URC trip units that are compatible with the SAFE-T-TRIP®; also have the patented Sluggish Breaker®; detection system. Sluggish Breaker®; detection determines if the breaker mechanism needs service as indicated by slow operation during the first trip. Later operations are faster because the breaker mechanism was exercised. The SAFE-T-TRIP®; device can be used to initiate the first trip before racking out a break. When the trip unit
initiates a breaker trip, it measures the time between triggering the actuator and when the contacts are open. If this time is greater
than the threshold setting, the Sluggish Breaker®; alarm is set. If the Sluggish Breaker®; alarm was set, that is an indicator that the breaker mechanism should be serviced.

For more information regarding the SAFE-T-TRIP®; device, please visit the SAFE-T-TRIP®; product page or contact the customer service team at 888.289.2864 or by email at URCSales@UtilityRelay.com.
BREAKER SUPPORTED
As you can see in the chart above, URC offers over 4,500+ kits. The reason this is such a plus is that you can purchase one trip unit that fits into multiple breakers. That means you will only need one test set, only have training held for one trip unit, have one set of tools, and deal with one manufacturer. URC wants to make it as easy and as fast as possible for the retrofitters to do their job. If there is only one trip unit that is needed to know, it will cause less confusion and faster assembly time as well as quicker repairs.

URC has created a kit ordering system that will identify the specific kit you are looking for that contains all the parts you need for the retrofit, except the tools. If you visit the Kit Ordering Guide (KOG), it will take you through a series of questions to lead you to what you are looking for. If you prefer to speak with a customer service representative, they can be reached at 888.289.2864 or at URCSales@UtilityRelay.com.
UL LISTED ON A VARIETY OF BREAKERS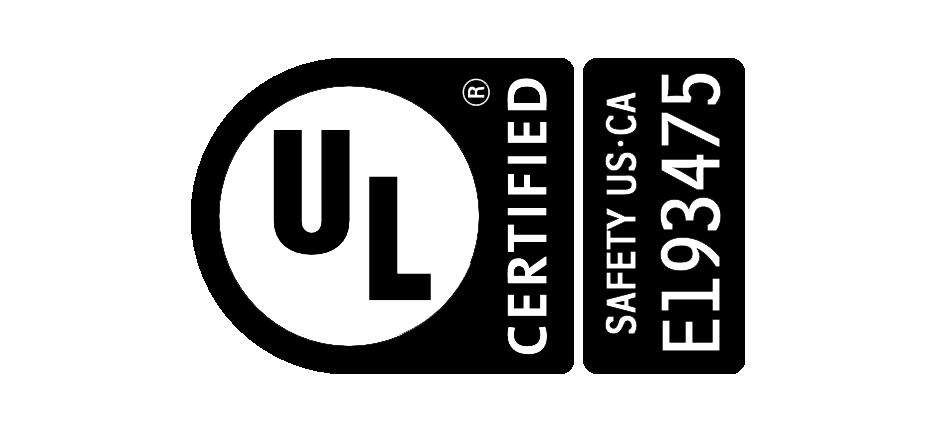 To ensure that the AC-PRO-II®; will function when needed it was tested to the ANSI C.37.59 Standards for fault interruption. As a result of this testing, the AC-PRO-II®; is UL listed on a variety of breakers.

There's more to the reality of UL listing of retrofit kits on Low Voltage Power Circuit Breakers. For further information please read our in-depth writeup.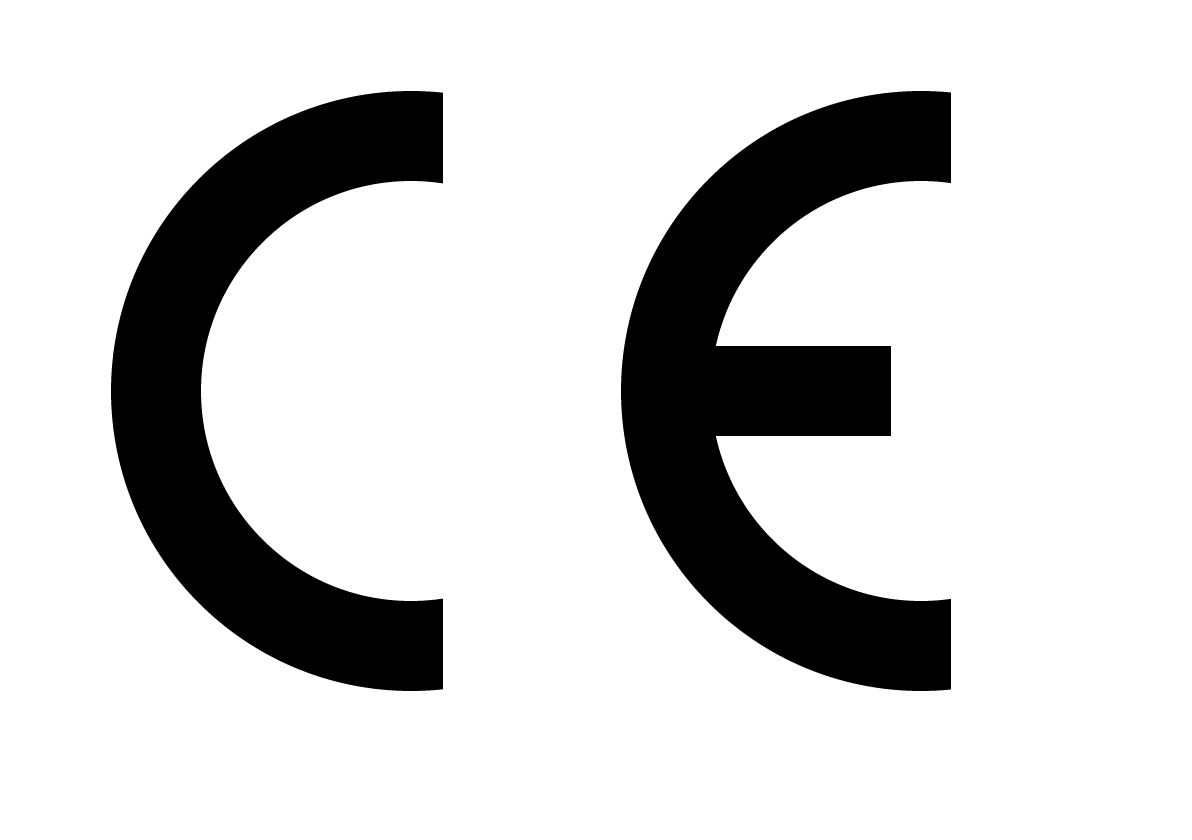 The SAFETY US-CA wording on the UL label designates that our product has been evaluated to United States and Canadian safety requirements. If you have more questions about this please visit the UL website for more details.
UL-Marks for North America

The E number at the bottom of the mark is a unique identifier that can be used to access more information about the products UL certification. Information about Utility Relay Company's E number can be found here: UL AC-PRO®; Product Family
AC-PRO-II®; Product Videos
Visit our YouTube channel to view additional AC-PRO-II®; videos as well as videos featuring other products such as our AC-PRO®; and AC-PRO-MP®;.
Additional Information & Products