HOME
>
Breaker List
>
SYLVANIA/UNELEC
>
SSPB
SYLVANIA/UNELEC SSPB
Utility Relay Company has several different versions of complete retrofit kits for the SSPB breaker.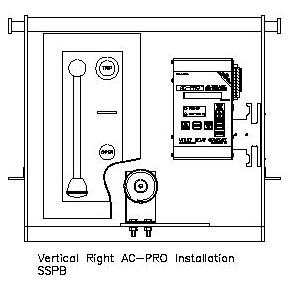 Kits are available for the following breaker options.
Electric auto reset or manual actuator
Up to 5000 amps
Modbus/RS485 Communications available
Ground Fault available for 3 or 4 wire systems
QUICK-TRIP Arc Flash Reduction system available.
Please visit our Kit Ordering Guide page and use the interactive online ordering system to determine the exact kit you need. You can also Contact Us if you need assistance